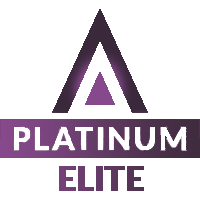 Invisalign Platinum Elite Provider
We're experienced Platinum Elite Providers of Invisalign. So, you can be confident in your treatment and your result!
No wires, no brackets and no braces!
Frequently asked questions
Treatment begins with an iTero Scan. It captures 100's images per second to generate a 3D model of your teeth and the AlignTech software creates an instant simulation of your result.
If you're happy with this we confirm your suitability with a specialist consultation, take some more records and send it all to Invisalign who manufacture your aligners and ship them to us to fit a few weeks later.
Invisalign manufacture you a series of clear, removable, SmartTrack aligners. Each moves your teeth a few millimetres and is worn for 7-14 days.
You progress through the series at home and visit us every 4-6 weeks to monitor your alignment and to collect further aligners.
The SmartTrack Aligners are customers made and precision cut to the gum line, so they are incredibly low profile and comfortable to wear. They're clear and incredibly hard to notice.
They're removable. You can take them out to eat, to clean your teeth, for important business meetings and special events – giving you the freedom to live your life.
Yes, if you are committed to wearing the aligners for 22 hours per day! Invisalign is very advanced and can treat even complex cases in both teenagers and adults!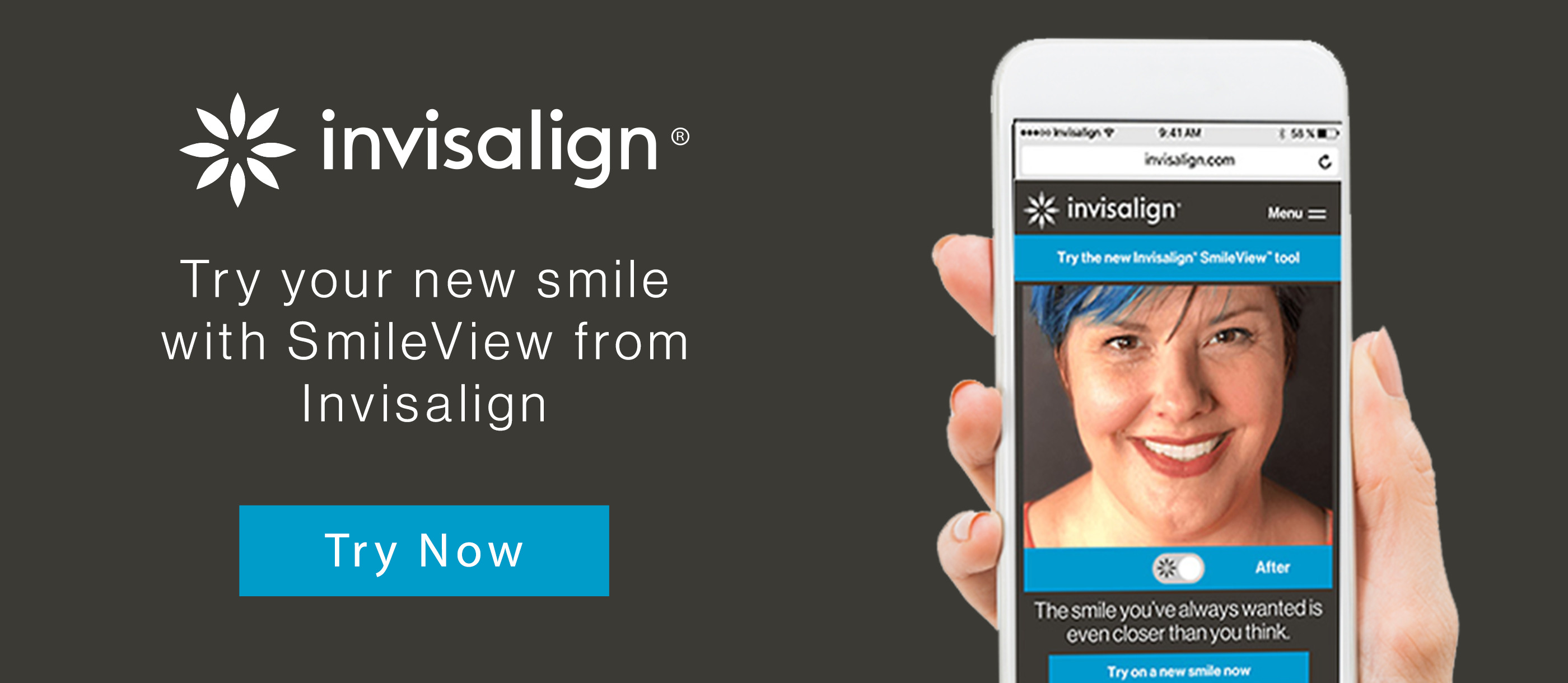 AFFORDABLE 0% FINANCE PLAN AVAILABLE